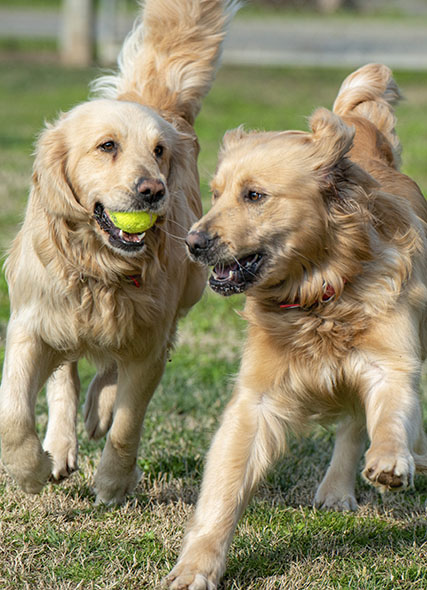 Available Dogs
Dogs arrive weekly at Homeward Bound, each undergoing medical and behavioral vetting before being made available for adoption. Many are adopted before they ever appear on the website. Please read about our dog ratings and adoption process below. If you have been approved to adopt, call us Thursday or Friday after 11 AM to learn about newly Available Dogs. Leave a message and stay in touch with us so we know you are still actively searching. Thank you for your patience and understanding
Adoption Eligibility
Homeward Bound generally adopts dogs within Northern California and Northern Nevada. Some exceptions may be made in special situations.
We are looking for safe, loving homes with people committed to the dog's health and happiness and who will consider the dog as a family member, living and sleeping inside. While some of our dogs come from loving homes, all have been unexpectedly uprooted. Many come with training, confidence-building, or care needs that should be supported with positive reinforcement, patience, and ample time to bring out the best in your new companion.
We generally require that you have a fenced yard (exceptions may be made on a case-by-case basis).
We ask that you are realistic about the right dog for your lifestyle and that you trust in our experience in making these matches.
Dog Ratings

The Level 1 dog is an easy dog with typically low energy level and has no behavioral issues. This level of dog would do well in virtually any home regardless of owner experience.

Level 2 has energy that can range from low to high. This dog needs average leadership, generally lacking obedience and/or house manners, but responds well to training. This level may have other minor issues that are easy to address.

Level 3, moderate, high or very high energy/drive. Level 3 dogs typically have a challenging behavior, but are good dogs. These dogs might have an intense focus to work, be dog reactive or dog aggressive, may have to be an only animal in the home, or may require daily physical and mental stimulation, etc. These dogs can be strong, pushy and/or dominant. This level of dog is not an average pet. This dog needs an experienced owner familiar with how to provide direct leadership and proper management as well as the commitment to provide the dog with the guidance and training he/she needs to be successful.
Adoption Fees
| Youngsters up to 3 years | $350 |
| --- | --- |
| Adults 4-7 Years | $300 |
| Adults 8-10 Years | $250 |
| Golden Oldies 11+ | $200 |