Please Stand By
Please read about our temporary adoption process as we work to meet the needs of the dogs and eager families…all found in our Adopt section.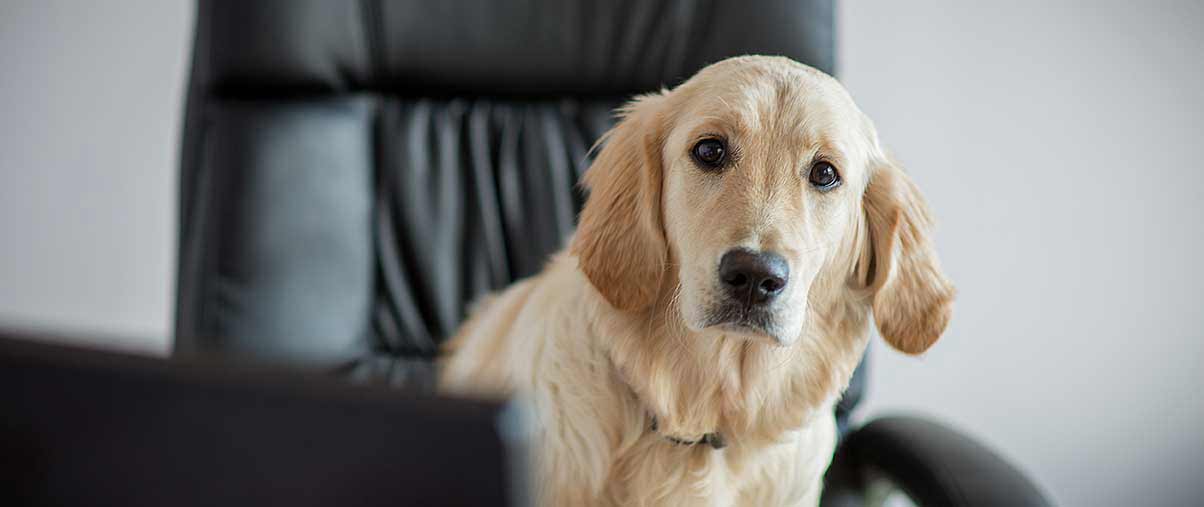 Join Us!
Homeward Bound Golden Retriever Rescue & Sanctuary, Inc. is an all-volunteer, 501(c)3 organization which rescues and heals displaced, abandoned, and homeless Golden Retriever and Golden mixes, regardless of their age or health. We secure safe, loving homes through a comprehensive adoption program, and also provide lifetime sanctuary for Goldens that cannot be adopted.
Never miss an update! Sign up for our emailed news below.