Staying Healthy!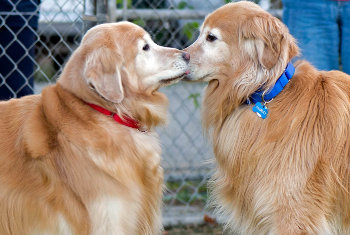 Nature's Select
The Made-in-USA food used by Homeward Bound is available for free home delivery in the greater Sacramento region and the Bay Area. For every bag purchased, Nature's Select donates 10-cents per pound to Homeward Bound! If you choose, you can also add a donation of food to Homeward Bound when you complete your order. What a great, easy way to support our dogs!
Dog Food Analysis
An independent site for dog food information and reviews.
Lupine Collars and Leads
Guaranteed, even if chewed! Used at Homeward Bound and a generous supporter of our rescue.
The Whole Dog Journal
A guide to natural dog food, dog care and dog training.