Training and Resources
A happy, healthy, well-adjusted dog makes for deeper bond between you and your companion.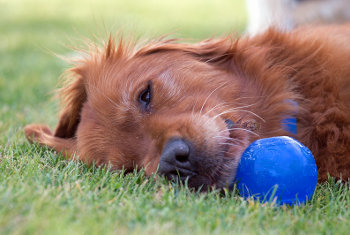 Toward that end, we're pleased to connect you with resources we trust from our own Golden Rule Training classes to local vet and pet-sitting resources.
Want to travel with your pups? We have a list of pet-friendly lodging for you. Plus, you'll find Golden-specific breed info and tips on keeping your furry family member healthy.
We encourage you to like our Facebook page for additional information, or join our Homeward Bound Golden Retriever Rescue Group on Facebook where volunteers and friends gather to share their golden stories and tips.