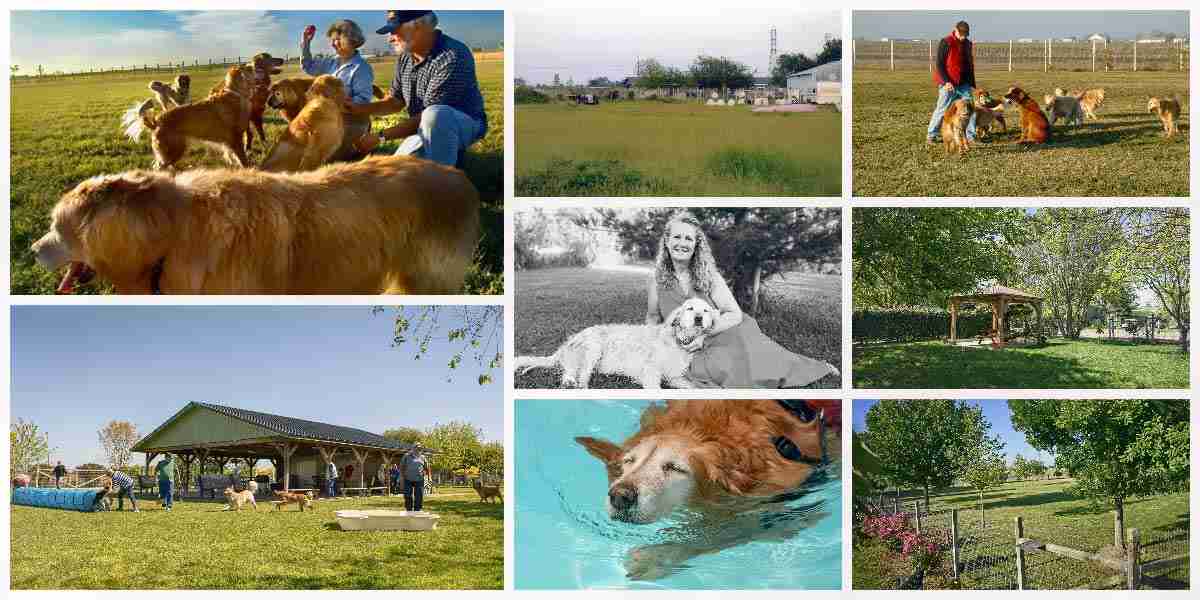 THE HOMEWARD BOUND FOREVER FUND
Homeward Bound was born from the vision of Jody and Mike Jones. It was their passion, and their home. As they announced in 2018, their trust gives Homeward Bound the first option to purchase the property promising safety, security, and care for the dogs on their journeys home.
Through generous bequests, we began building a fund for the property purchase – an event that came much sooner than any of us imagined. Estimated costs exceed $500,000.
A master plan will be commissioned to guide us in making the remainder of the property functional for the dogs, volunteers, and adopters – including necessary repairs and infrastructure investment.
This year we ask you to please contribute generously to the Homeward Bound Forever Fund, ensuring the resources needed to complete the purchase and tackle the projects ahead protecting and preserving Jody and Mike's legacy.
Gifts of all types are welcome and appreciated including outright gifts and gifts of stock.
Donate Securely Online. Click below.

Or by Mail
Make checks payable to HBGRR. Mail to:
Homeward Bound Forever Fund
7495 Natomas Road
Elverta, CA 95626
Gifts of Stock? Please email us to assist in coordination:
Email: judy@homewardboundgoldens.org