Our Newsletter Library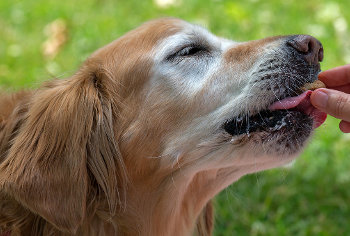 Interest in our organization has grown tremendously and costs for producing our quarterly newsletter are steadily increasing, so our newsletters are now available online! Just click on the link(s) below for the issues you're interested in. If you currently receive our hard copy newsletter, and would like to help Homeward Bound save newsletter costs (and help us save a tree or two while we're at it!), please email: newsletter@homewardboundgoldens.org.
We will send you an e-mailed notice when our newsletters are posted online. Or, if you are unable to access the online newsletters, and would like to receive a hard copy newsletter in the mail, please send an email to the newsletter address above.
Our newsletters are in Adobe Acrobat format. Please go to the Acrobat website to obtain a free copy of the Acrobat Reader software. If you haven't upgraded your Acrobat Reader lately, you may want to download the current version.