Our Newsletter Library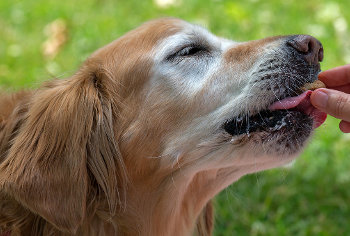 Our newsletter is available to you in the format of your choice, by email, mail – or just visiting here.
You will find our complete library of issues below. Just click on a link to view the issue you are interested in.
If you currently receive our hard copy newsletter, and would like to help Homeward Bound save newsletter costs, please email: newsletter@homewardboundgoldens.org. We will switch you to the emailed version.
If you would like to receive a hard copy newsletter in the mail, please send an email to the newsletter address above.
Our newsletters are in Adobe Acrobat format. Please go to the Acrobat website to obtain a free copy of the Acrobat Reader software. If you haven't upgraded your Acrobat Reader lately, you may want to download the current version.
Want to ensure that you never miss a newsletter or an update from Homeward Bound? Sign-up to receive our emailed updates through the button below.